WildWoman organic totebag
Sturdy organic cotton totebag in black and bronze.
"I follow the path of the true feral female. Am I human or beast? Who knows. I crawl in ancient caves and sleep under the stars. With my feet in the earth and head in the sky i respectfully take my place among my fellow relatives of animal, plant and tree. I amplify the voices of your ancestors, rewild and be free. "
Sturdy organic cotton totebag, black and bronze, 42 x 38 cm.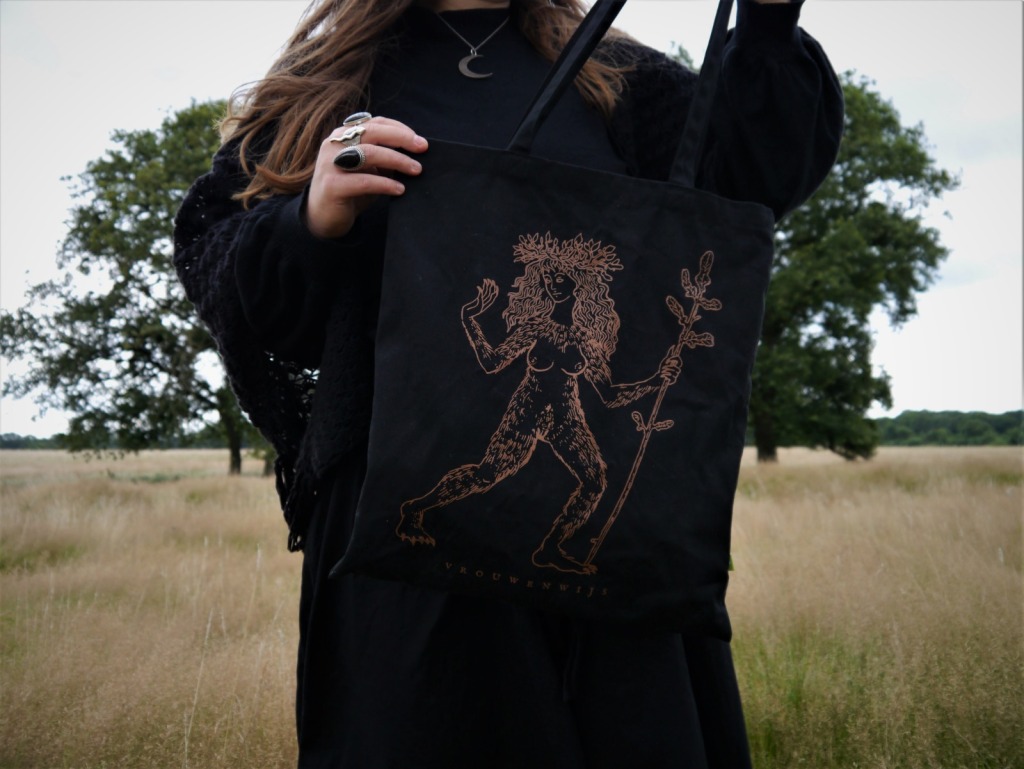 Edited by VrouwenWijs on 15-09-2022 09:41
Add to cart
Price / pc.
€
Amount
Price
€
Add to cart